Number of people connected to the Internet in India has skyrocketed especially after the introduction of 4G services and smartphones. This has created a huge potential for businesses to promote and increase their sales(boost profit). To serve this purpose Digital Marketing companies are coming into existence. Jaipur is one of the best Cities in India in terms of doing business, so the question arises how we can reap the benefits of the ever growing audience on the internet, it is just as simple, hire a digital marketing company and start earning huge sums of money by expanding your business. But the question arises which is the best digital marketing company in Jaipur?
Before choosing any digital marketing company there are certain things to know.
Transparency is Essential
Before you hire any digital marketing company, the first thing you need to ask yourself is if you're ready to be transparent with an external company. Also, transparency breeds transparency. If you are honest in your dealings with the company, the company will be straightforward about what they can and cannot achieve with your brand.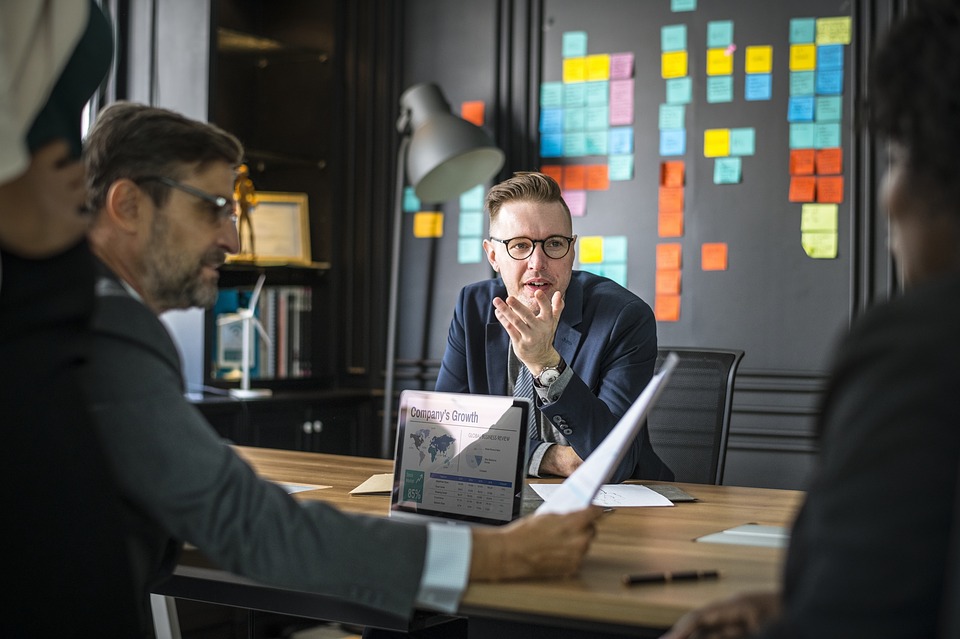 Look into their History
Before making any rash decision of hiring any digital marketing company in Jaipur do a background check, learn about their past projects and find some insights before getting into a trap. Read reviews, social pages and website to find the best information. Try to hire those digital marketing company having years of experience under their belt.
Discuss ROI with your Company
Most agencies have a tendency to promise the sky to their clients while neglecting discussions on numbers. Before signing the dotted line, ensure that company gets you the discussed ROI. You don't want to be stuck with statistics about the number of visitors you are getting without seeing any increase in sales. At the end of the day, money earned will matter.
Be Clear about how much you want to invest in Marketing
Your company needs to explain to you the results of their marketing efforts will yield as per the budget set by you. If a company promises you the world in a small budget, run in the opposite direction. Check the digital agency's social media pages to see how they use social media for their own brand. Be sure to clarify the above-mentioned four things and only then sign on the dotted line, or you could get stuck in a digital trap.
SMAC Digital is a digital marketing company established in 2016 with a vision to provide the best digital marketing services to different businesses. Our goal is to provide the best practices that suited our clients well. We have worked with different brands like Livpure, Intex, tumbledry, IGM Guru and many more.