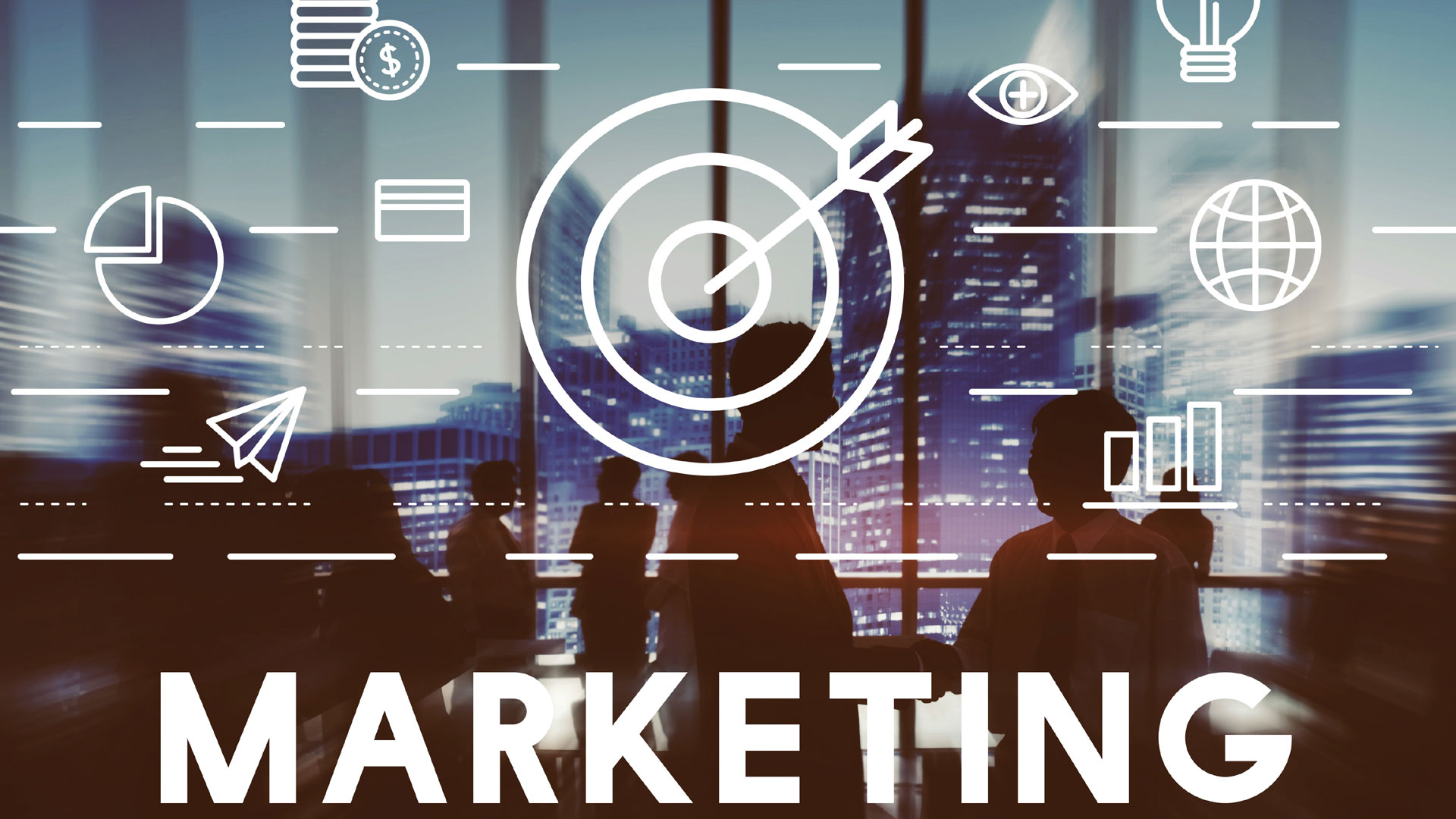 Marketing without a plan is a plan to fail. We talk to business owner everyday and ask them to help in our marketing.
And to be honest, you as a business owner should have a crystal clear picture of your market before deciding to launch your business.
With time everything changes like your Business and marketing plans. So whether you have a marketing plan for your business or not, don't worry. We are going to show you how to create a marketing plan from SCRATCH.
Let's start with the very first step, What is a marketing plan?
A marketing plan is a report that outlines your marketing strategy for the coming year, quarter, or month. Typically, a marketing plan includes: Overview of the marketing and advertising goals of your business. Description of the current marketing status of your business.
It is not necessary to have a large 100-page manual or super complex for your marketing plan.
In a PowerPoint, Word document, it can be 1-page, 5-page, it doesn't matter. The format, design and length of your marketing plan does not matter.
So, follow these steps to create a solid marketing plan for your business.
Define the objectives of your marketing:-
Before you point a finger at a marketing campaign, you first need to set your marketing objectives. It depends on where you are seeing your business in future? To help you defining your marketing criteria you can use SMART Criteria. Smart is an acquaintance that is smart, measurable, achievable, realistic and stands for time. You should consider all of these things in mind as to achieve your Marketing Objectives.
Analyze Your Current Marketing Efforts:-
You need to access your current marketing efforts once you know your business objectives. In simple words, you have to analyze that what's going right and what's going wrong? The best way to determine this is by looking at data specific to your business. If we look at the example of that eCommerce store again, we look to Google Analytics to see which marketing campaigns and channels are driving the most revenue and traffic. Then, we can choose to incorporate prior high-performance marketing campaigns into our new marketing plan to get more results.
Analyze Your Competitor's Marketing Efforts:-
If you want success in your business and want to make a plan according to that then you have to first think the other way that is analyzing your competitor's efforts. This is important because if your biggest competitors have been doing something for a long time, chances are, it's working for them. Once you click on an ad, you can have a look at your competitor's landing page. And even better, you can throw their website inside tools which will show you everything they are doing to get their business online on search engines. You can also use Facebook's advertising library to view all social media advertisements running on Facebook and Instagram. You need to research all your top findings by analyzing your Competitor's strategy.
Market defining:-
Okay, now it's time to roll up your sleeves and do the real work. The time has come to define your market. Without truly knowing your market, you can't do marketing. All you have to keep in mind before making any market strategy is to co-ordinate with right people and not wrong people.
Market Strategy Defining:-
You can begin building your marketing strategy once you understand the conditions and the competition going around in the Market. The fundamental blocks of any marketing strategy is the 4 P's of marketing which are Product, Pricing, Promotion and Placement. In simple words, this is all you need to know for your Marketing plan.
You can Contact us for more information as we are here to help you build your business.