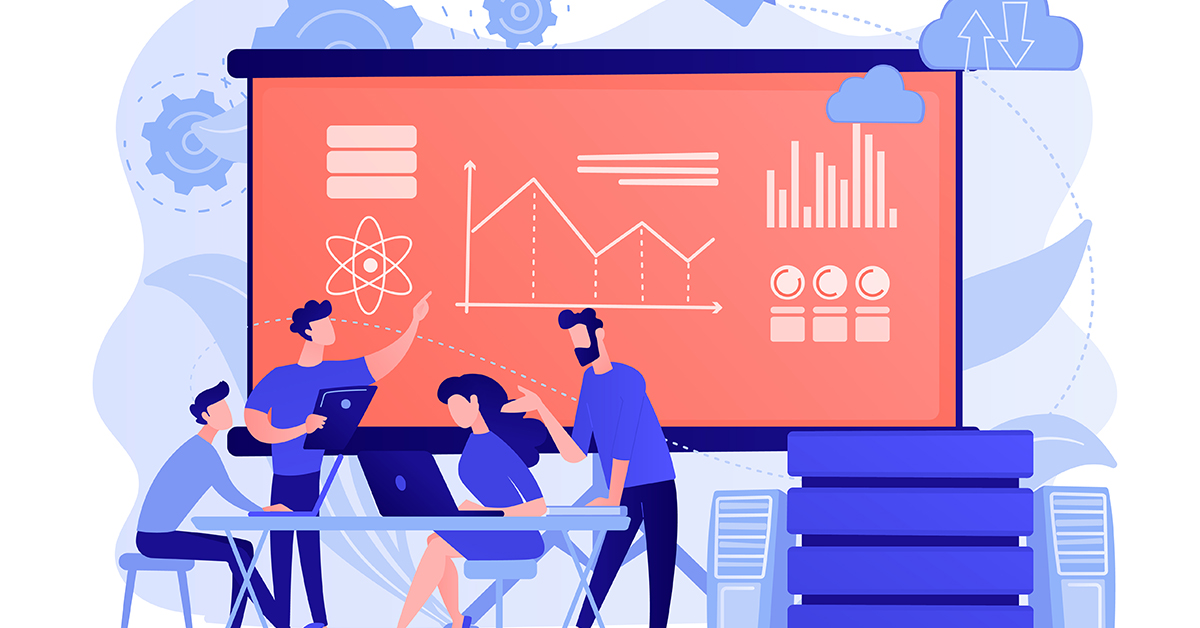 When you're trying to influence your audience—whether it's executives in your company, potential decision-makers, or a group of consumers—one of the most powerful tools in your arsenal is data.
There are many studies that show how executives and managers use data in their decision-making processes.
However, since you're submerge in your industry, it can be easy to assume that people outside of your role will understand the numbers as much as you do.
This is where data storytelling comes in. By using visuals to turn those numbers into a compelling story, you can turn otherwise boring or confusing statistics into clearly understood concepts. And when your audience really understands what you're communicating to them, they're more likely to take the action you desire.
We'll share these following points below:-
What is data storytelling and why do you need it.
How to develop a persuasive data storytelling strategy.
Lots of examples of data visualizations that tell a story.
What Is Data storytelling
Data-driven storytelling is the process of transforming data-based analysis into easily accessible visual forms that influence the business decisions of your target audience. You need to use the right analytical facts that attract your potential customers so much that they want to take immediate action on your offers.
How well you do data storytelling depends on the stories, themes, visuals and creativity you use. When you use state-of-the-art tools and techniques to piece together the various metrics and reveal the relationships between them, you're literally creating a whole world of fiction.
You have to choose a story or two, find the data that supports it, and create a plot that presents complex concepts in a way that can now be understood by a good person on the subject.
Why you need Data Storytelling
Data storytelling isn't just an interesting way to share your data, analytics, and complex information. It has many benefits for your business.
How to Build the Right Data Storytelling Strategy
Data storytelling has the power to influence the decisions of your target audience. To strike the right balance between data and creative writing, you need to implement a strategy.
A narrative helps to interpret the data, visual content helps to engage consumers, and the data provides insights to persuade the customer to do something. When all three elements come together in perfect balance, they help bring about change in the form of sales, project or process buy-in, or conversion.
Here are some ways you can strike a balance between narratives, visuals, and data through effective data storytelling.
Create a Story with a Clear Purpose
Create a compelling story
Let the data tell the story
Segment your audience by level of understanding of the topic
Choose the right visual representation
Use data storytelling to achieve your goals
Whether you're writing for end-users, casual readers, CEOs, or tech campaigners, good data storytelling turns confusing or boring data into compelling visuals that are remembered, influence decisions, and inspire action.
Data storytelling should always begin with respect—both for the data and your readers. Let the data drive your narrative, and use visuals to empower your audience to make informed decisions.