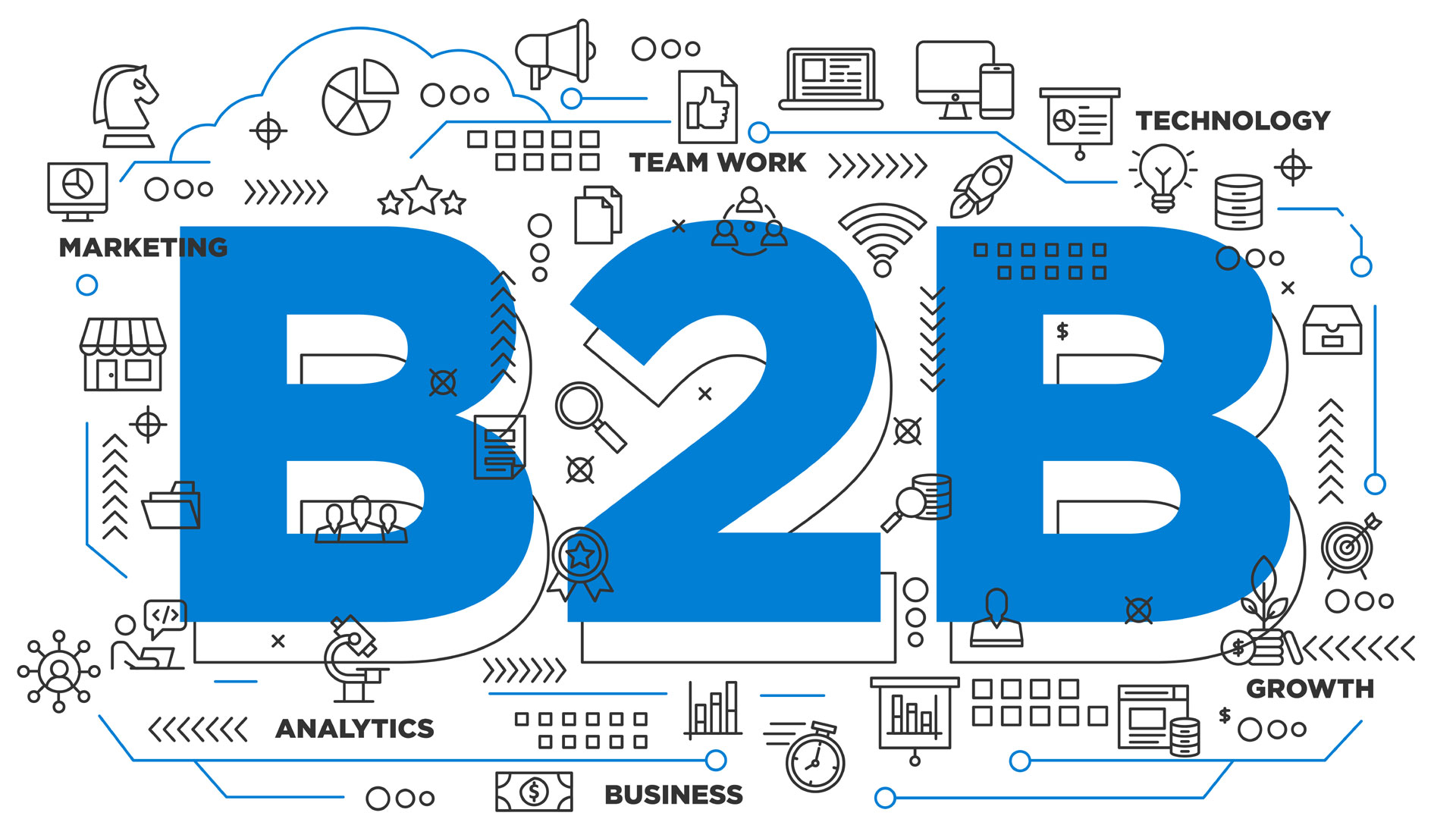 This is the B2B social media marketing guide you need to develop your brand.
Many B2B companies focus on traditional methods to bring customers through paid advertising, trade shows, and cold calling. But the fact is that like B2C companies, they too should invest heavily in organic methods to attract customers like SEO and social media.
While it is true that many of the top brands leveraging social media operate in the B2C segment (such as Nike, Starbucks, and Applebee's), this does not mean that B2B companies have no place in the social media arena.
Although B2C social media does not operate like B2C social media, it can provide similar, positive results and ensure that B2B companies are building their customer bases and achieving their sales goals Is completing In today's business environment, B2B companies must have a social media strategy to succeed.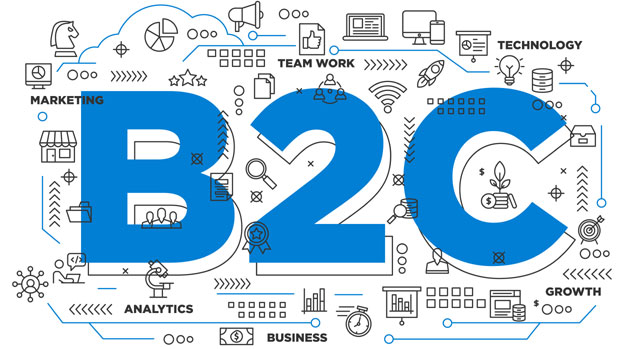 While it is easy to find a travel company that makes the most of Twitter or Facebook in terms of marketing and customer service, what about a residential management company? Or a business staffing agency? Or a PR firm? Take any B2B business you can think of, the question is, can it successfully tap into the social media world and grow as much as a B2B company?
B2B turns off social media
When B2B companies use social media appropriately, they can experience excellent results. According to Weidert, 54% of B2B marketers report that they have gained leads from social media. In addition, 55% of B2B buyers conduct research on social media, and 84% of VP-level and C-level buyers are influenced by social media when making purchasing decisions.
We are mentioning three steps below:-
1.Set KPI
The first step in creating a social media strategy is to determine your KPI. The KPI must be specific and must include a time period. Some common KPIs include:
Gaining 200 more followers on Twitter per month
Increase engagement (likes, clicks, shares and comments) on Facebook posts by 20% within 60 days
Increase web traffic from social media campaigns within 30 days
Increase conversions from social media by 10% in first quarter.
Knowing what KPIs you want to achieve will help you find out what tasks you need to reach them.
2.Determine how to track KPIs
Before you start posting on social media, determine how you or your digital marketing firm will track performance through analytics. You can track social media metrics using various tools, including:
Google Analytics, which shows that the social media platform is bringing the most visitors to your site, accomplishing goals for your posts and conversion from posts.
CoSchedule, which tracks post attachments, gives you in-depth reports about performance and recommends posting the best time and day with the best content to post.
3.Decide which social platform you will use
A well-documented B2B social media strategy involves finding the most effective platforms. While most platforms are suitable for B2C, B2B has specific platforms that work best, such as:
LinkedIn is the most commonly used social media platform for Fortune 500 companies. It is not. 1 platform that B2B marketers use to deliver content, and LinkedIn makes up more than 50% of all social traffic for B2B blogs and websites.
Twitter is the second most popular site for B2B content distribution, as well as the second place marketing executives turn to in search of quality content.
If you want more information then you can Contact us.