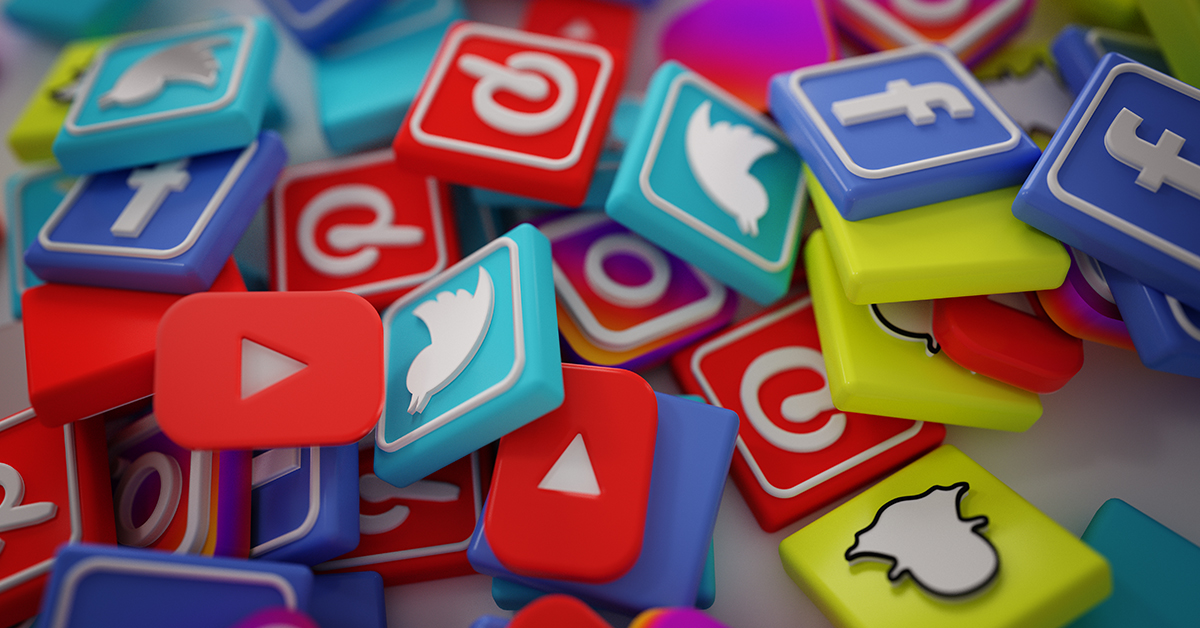 The number of companies using social media to raise their earning growth is continuously up surging. Companies and small businesses use this tool in various ways to achieve the purpose of this business. Effective social media usage has a lot of economic benefits, and it accounts for its current unequalled popularity in the business world. Find here some ways social media can help improve the productivity of your business.
Provides Great Ways To Screen Candidates
The ability of the people you hire determines your company's ability to achieve your business goals. Since traditional methods of hiring workers are often expensive and time consuming, many recruiters are turning to social media. In previous years, the relationship between employer and candidate was replaced with informality, but social media has now changed it all. It has made communication and access to valuable information easier. The recruitment-candidate relationship is now more translucent and informal.
Are you looking for the best candidates to fill some vacancies in your company and think you don't have a reliable solution? think again. At least 70 percent of employees use social media for screening their candidates. Look at your candidate's social media profile carefully. In this way, you will find the right candidates without spending a lot of your limited business resources.
Reinforce Brand Image
If you regularly use social media to connect with your audience on the Internet, they will be familiar with your brand and start interacting with it on a personal level. Researchers found that that 60% of companies are using Twitter to promote their brands and products. In addition, 54 percent are on Facebook, and the rest use YouTube for the same reasons. This suggests that any business that wants to remain competitive for a long period of time will have to turn to social media. As a business owner, therefore, you need to build a strong social media presence by consistently posting quality content on leading channels to develop a strong brand image.
Establish Increased Lead Generation
The real goal of digital marketing is to drive the flow of customers. Social media is a great tool to increase web traffic, which you can turn into qualified leads and then pay customers. Create a well-designed landing page and then give them the correct information. The transformation process is often not easy, but social media gives you a greater chance of achieving your goals. Keep a strong presence on the channel that uses a significant number of your intended audience and increases your leads.
Improves Relationships
Social media is about connection. If it can't help you, then you can use it to develop a feasible relationship. You can stay in touch with your audience and learn from each other. Sometimes, go to social media with nothing in the market. People want to see that you treat them as they are. In other words, to achieve your digital marketing milestones, as you take. In this way, you will win the hearts of many social media users and make them your brand ambassador.
Conclusion
There are a lot of different ways Social media can help boost your Business. It impacts your Business in a positive way. Today you only need to invest your resources on social media. As you do so, do not forget to use the right strategies as well as build great relationships. After a while, you will see an increase in traffic and performance of your business.