Are you looking for boost up your business? Covid has affected businesses a lot and you must be finding a way to grow your business in a smooth and efficient way, Right? Well, all you need is to follow these steps which will help you to boost your Business through SEO in Jaipur.
Create An Engaging Website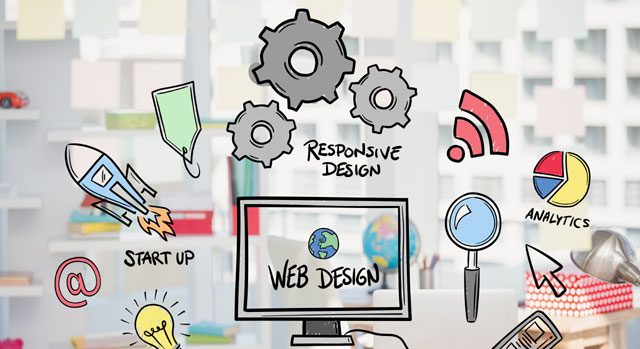 Your website is the only way through which your customers will interact with you so make sure to ensure that beyond its completeness unless will you end up losing potential customers as its the face of your business .
Initially during the era where there were no smart phones. All websites were designed on a one-size basis for all technologies as they were for the desktop version only.But now everyone has evolved into a technical freak due to a lot of change in time. People not only have the facility of smart phones, but also other electronic devices such as tablets, laptops, palm tops.
Before SEO of your website starts, it is very important for you to ensure that is is Mobile optimized. And here mobile optimized devices as well as mobile phones will not support it, but will adjust and resize auto and various electronic devices.
Google My Business
To promote your business, it is one of the best ways to make people aware of your business. Google My Business is a directory that keeps all the details of businesses registered with Google.
The best part is that it is absolutely free to register yourself here. All you have to do is go to their online page and follow their steps as per step registration process.To verify this, Google will send you a PIN via post at your registered office. This is done in order to verify whether it is your business or not, whether you are the true owner or just bluffing around.Once you receive your OTP Pin, the next procedure is to enter that PIN and then fill in your details like Payment mode, categories, business hours accepted, and more.Apart from this you can also add logos and pictures of your business products and services as it also helps in better page ranking.
Ensure that every and relevant information regarding your business is updated, so that your listing is completed according to its terms and nothing is left out.
Title Tags & Meta Descriptions
The Title tag and meta description are bits of HTML code in the header of a web page. They help search engines understand the content on a page. The title tag and meta description will be shown in search results of the page.As they appear at the top on search pages, the content must be written in a really appealing way, the user may notice it, but engagement or conversion will not occur as it is through these titles and meta descriptions that people come to your website. It is actually the manufacturer or a breaker.
So here is a tip that in local SEO always help you use the place name present in your title and meta description and will help to reach local users.
Beyond Google
Although, Google is an influential search engine, to be successful in local SEO, make sure that you are present on other search engines as well.Always think of other search engines where you can optimize your website locally, you may not consider it initially, but it may give you a first mover over your competitors.
Apart from this, you can opt for local listings for Yellow Pages and Just Dial. Local listing is actually an important aspect of local SEO because when you get more citations, your brand reputation rises to a higher level which enhances your website.
Use Local & Effective Keywords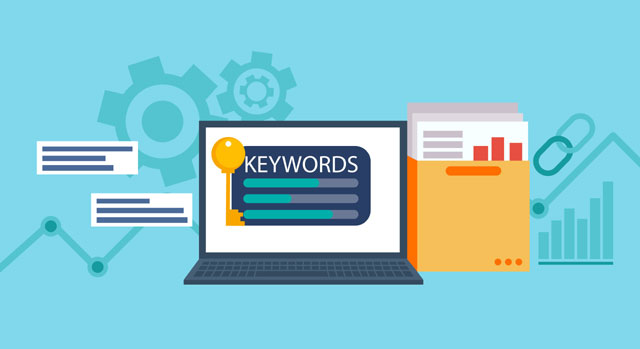 When it comes to SEO, keywords play an essential role. As it is through keywords we get to know about the intent of the user.Optimize your website content with local keywords for local search ranking. Local keywords are related to your location base. These may be general keywords "near me" and other locations.
Reviews & Recommendations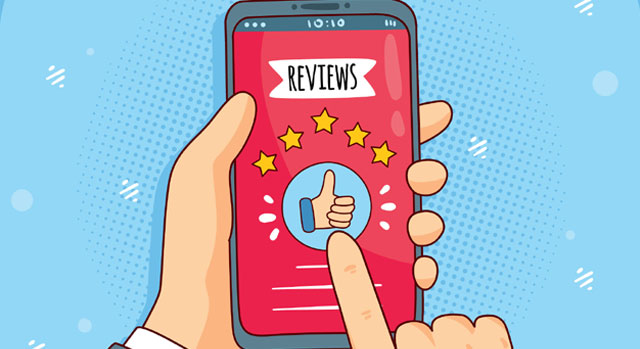 Do we not check reviews before buying a product or service, even for movies and books? Of course we do that and everyone else does. Users can come to your website and engage with your content but they will somehow see positive reviews and recommendations before making their final decision.
Never underestimate the power of positivity, it may have potential when they go through reviews from your customer about your product offerings and services.And for that matter Google also blesses pages that have positive reviews and recommendations.As a local business you do not have to struggle a lot just to make sure that your customers are happy that it will have an impact on your cyber pages in some way.
On your website never miss an opportunity to provide your happy customers with their feedback in the form of written reviews and recommendations and tell them about the products and services they are satisfied with.
Use Schema Markup
Schema.org introduced Schema Markup using schema markup code on your website creates a unique description of the content.This description is called a rich snippet and can be seen on the top results of Google's SERPs. It is correctly stated that the markup schema can change the fate of your website.Schema markup increases website visibility and search rankings, but it requires a lot of work and processing so it is recommended that you seek a professional help if you wish to increase traffic during this option.
So, that's it! It's very important for you to follow all these above mentioned points to boost your business through SEO as it can affect your business. We understand that when you are new or younger in the market it is very difficult to survive as there is a challenging atmosphere in the market between businesses. Well, you must be looking for local SEO packages at an affordable price, Right? You do not need to go somewhere else as we are here for you with the best packages, try our affordable local SEO packages that are designed according to the needs of businesses working locally.