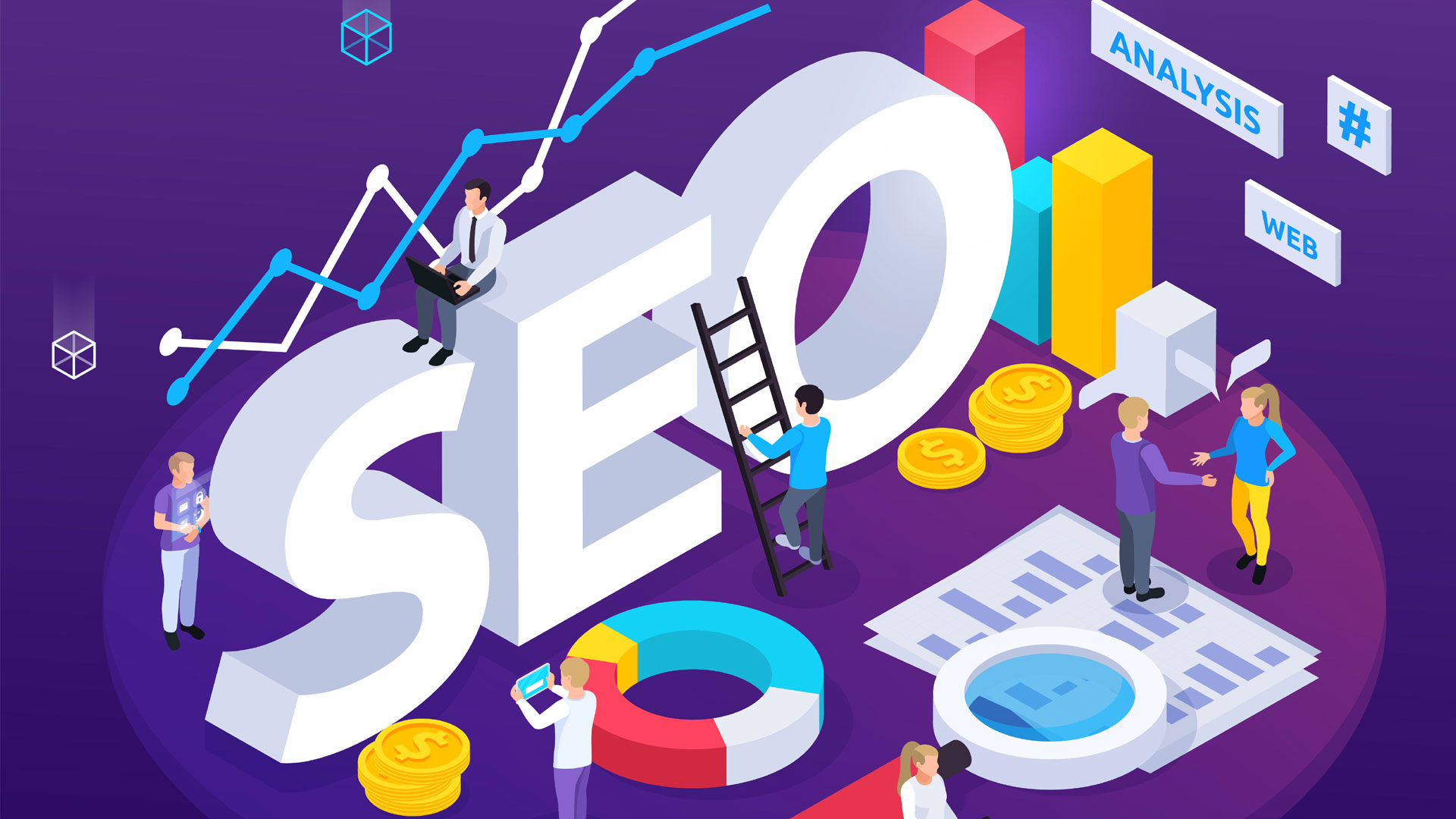 UX is not just about simplicity and design, it is about how users experience a site.
Let us take a look at the 3 things which is the experience of a site:-
Getting To The Site
Material Search
Change or satisfy a requirement
In an organic search journey, this experience manifests through an internal link to land on a page of the SERP and search or convert the content. It is these interactions which shows how important the site experience is to the user.
In an organic search , SEO & UX are linked through the information architecture and conventions used on the site.
So, let us tell you that how you can shape your UX by taking SEO data points which will turn them into insights to shape your UX.
Let's learn how "information architecture" (the structure of your site) and "linking hierarchy" (the path to your site or web of links) can be used to tailor a user experience to your user needs.
Meaning Of Information Architecture
The goal of Information Architecture is to help users to find essential information and complete tasks focusing on labeling, structuring, and labeling content in an effective and sustainable way.
The IA often refers to how the site is structured and how the pages are nested, or grouped, together.The information structure is not a URL structure.
Meaning Of Linking Hierarchy
The information architecture is experienced by users through the site's link hierarchy.
A linked hierarchy is a physical relationship or link between pages of a specified framework or architecture. This is the actual path the user navigates to travel through the site.
The linking hierarchy must support the intended information architecture, ensuring that all fragments are connected. Think of it like leaving no page behind.
Ideas for IA and linking design that improve conversion and SEO
Now that we have defined the information architecture and added the hierarchy, our primary objective should be to design a clear funnel associated with the buyer's journey that allows the user to navigate the site radically.
The following are ideas to help you decide how to update and link content to meet this goal:
Keywords: Use the keywords which is trending according to the topic so that you can be seen on the top and atleast seen on the page.
Intent:- Consider user intent when making linking decisions and designing your IA.
Dead Ends:- Avoid Them, Clarify the next step in the conversion funnel and provide ways to consider other information to serve your current funnel position, or move more into the funnel if needed.
Data: Evaluate this to confirm your beliefs and evaluate your funnel.
For more information, you can Contact us. SMAC Digital is the best digital marketing agency in Jaipur. You can contact us anytime.