In the modern marketer toolbox, some of the best social media platforms for business, such as Facebook and Instagram, have become essential tools. A lot of consumers are using these applications to find good and reputed companies to connect with their favourite brands. However, most companies cannot be together everywhere, especially small businesses with tight marketing budgets. This is why it is important for businesses to identify on which social media platforms they exist for.
New Year is near now and you must be thinking to take the advantage of this new year so that your Business takes a boost that is why the key to successful social media marketing is to choose the No.1 social media platform which will help your Business in Social media marketing. It is based on several factors, including what type of business you have, what audience you are trying to reach, your specific goals and more. So, in the New Year we have come up with the best Social media platforms which will help in the Social media marketing of your business. Let's take a look below.
Instagram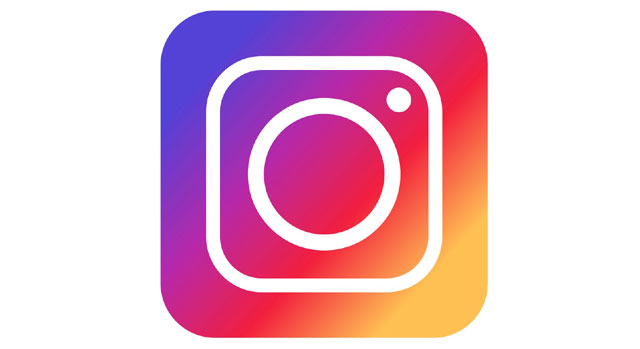 Instagram is as close to an "overnight success" story. Within two months of the launch of Instagram in 2010, it had over a million users. Instagram is owned by Facebook, and it is a very popular channel that promises to be the best social media platform for business in 2019. There are over 1 billion active users on Instagram who log in to the app to enjoy photos and video posts from their friends, family and yes, even brands. Instagram initially started as a platform for sharing photos and is still its main use. However, it has expanded the video to a feature called "Stories". As such, Instagram has become a great way for brands to literally (rather than show) their products, values and voice.
Best Features For Your Business:- Instagram's unique social media platform can provide some powerful benefits for your business. One of the best benefits of Instagram is that it allows you to tell the story of your brand with unique and engaging visual content. Also, Instagram created a "checkout" feature, meaning that it is fully set for eCommerce. Now, your customers can view and purchase product pictures that they like directly from their Instagram account. If you decide to use this platform (which you probably need), do some market research to ensure your audience is on Instagram. Instagram will be the best Social Media marketing application for your business.
Facebook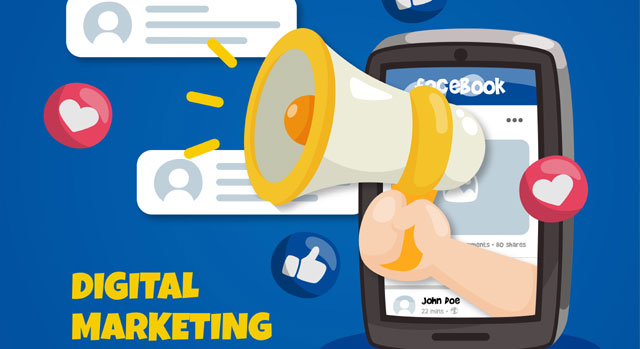 Although Mark Zuckerberg has created a lot of bad press over the years, there is no denying that he has created the (overall) best social media platform for business i.e., Facebook which is the No.1 Social Media platform for your business and to reach your target audience. With approximately 2.41 million monthly active users, Facebook is the world's largest social media platform with the most diverse audience. In its third quarter of 2019, 12 months ago it earned $ 17.652 billion and $ 66.529 billion. If you want to generate income on through Facebook than Facebook ads will be the way to generate a lot of income for you.
Best Features For Your Business:- Facebook is a tool that is right for any business in 2020. In addition to giving you the ability to connect with a lot of people from diverse backgrounds, there are some unique features that Facebook can offer your business. Your best bet is to have an active account to keep in touch with and connect with users. If you have the budget and time (not to mention patience) you can look in search of Facebook ads. Its targeted digital advertising platform makes it one of the best social media platforms for Businesses. Another reason that Facebook is one of the best social media platforms for business is their ecommerce integration. Facebook makes it easy for users to buy from your company through social media platforms. So, you definitely should use Facebook.
Twitter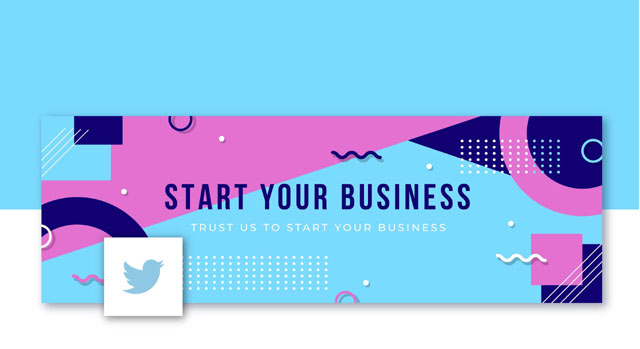 With around 330 million active Twitter users worldwide, the channel is one of the best social media platforms yet, with a range of character from their get-go to brilliant marketing strategy: give voice to all but "noise" Limit it. " It is an excellent channel for sharing brand updates and being part of online conversations around your industry. Businessmen, journalists, celebrities and even presidents are using Twitter to share their daily life with their fans and also share stories, news articles, or comic stories every day. You can find ways to monetize your platform when it comes to using Twitter for your Business.
Best Features For Your Business:- When it comes to Twitter, there are some valuable features that can help it qualify to be one of the best social media platforms for business. Twitter can be a powerful tool for building brand awareness and connecting directly with other customers. If you are planning to join Twitter for your business then you have to post at least 5 to 10 tweets per day which should be planned by you. You can follow and use the trending hashtags on twitter which can help you to reach your Target audience. Twitter also provides advertising opportunities for companies that want to distribute digital advertising to their target customers on social media platforms. Overall, Twitter is the best platform for your Business.
Linkedin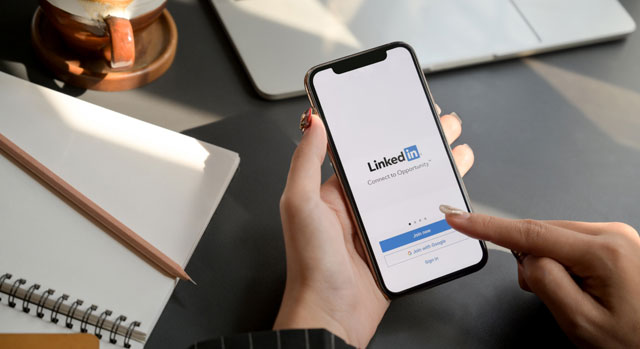 Linkedin was acquired by Microsoft in 2016 and it is the best and most effective social media platform for your business. LinkedIn was one of the first modern social media sites to really take hold . It has become a networking tool especially for professionals and we have searched and hired the type of jobs we seek. This is a great resource for content sharing. It has also become a popular platform for job recruitment as recruiters can see that which users are open to new job opportunities while making their job experience readily available.
Best Features For Your Business:- LinkedIn is like owning a good kind of dress : you may have used them sparingly, but you should really keep them in your wardrobe. Linkedin audience is business minded which makes it one of the best social media platforms. This provides an excellent opportunity for B2B brands who want to engage with business decision makers in various industries. When you can (and should) showcase your brand with a LinkedIn business page, this core function is tailored to personal use and the expansion of a professional network. It provides digital advertising opportunities for the B2B social media marketing as well which is its another brilliant feature. It also has various options for different fields in which a user can choose which group he/she has to join.
YouTube
Just behind Google, YouTube has become the 2nd largest search engine in the World which was founded in 2005 and acquired lately by Google in 2006. YouTube is a great social media platform for businesses in 2020 and beyond. Youtube is a notable video-based platform. More than any of its competition (Instagram, Snapchat, TikTok), YouTube has become a platform for sharing information through video. It now boasts 2 billion monthly users and has become a place where people not only go for entertainment but learn new things. With YouTube, you can create a video channel and connect with your users in a completely different way than on other social media platforms.
Best Features For Your Business:- Perhaps YouTube's biggest risk is that it allows unlimited amount of video hosting. It will take a little time to learn how to shoot and edit videos that meet users' expectations, but you don't need a Hollywood budget. Not only does YouTube allow you to reach a wider audience of audiences worldwide, but it can also help with your search engine optimization (SEO). So, YouTube is one of the best social media platforms for your business.
Don't have a digital marketing strategy yet? There is no problem. The SMAC Digital Leads integration lets you collect, save and export all your leads. You own them, we protect them until you are ready to use them. Just one reason to SMAC Digital!
Did you enjoy this article? Why not tell us? You can always find us on YouTube, Facebook and Twitter.