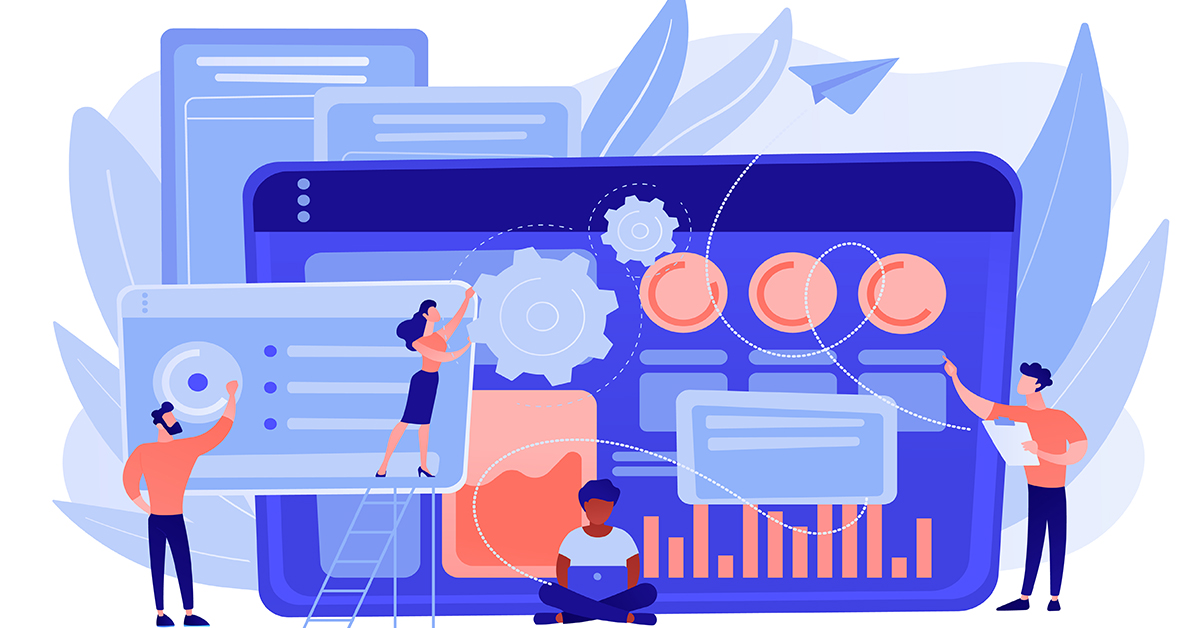 So, constructing and launching a new website is a great accomplishment, Isn't it? Well, the job is not finished yet.
Because building a new site is only half the battle and now is the time to get potential customers.
But when you're just getting started, how will you drive traffic to a new website?
Today, we are going to go to the fastest ways to bring traffic to a new website.
If you have freshly created a website, you can start to find that getting a lot of traffic is not the easiest thing to do.
You may ask, "Are there any quick ways I can increase traffic to my website?"
Utterly, the answer is yes.
You want to stick around because these tips we are going to share with you are guaranteed to increase your website traffic.
3 quick and easy ways to bring traffic to a new website
Collaborate with other content creators
The first tip we have is to collaborate with other content creators. This is a great content promotion master plan.
And it can also be done through a joint podcast or webinar, a roundup post, or an interview.
And it's actually a lot easier than you think.
By collaborating with other content creators, you are nearly doubling the reach of the content you produce.
This is because both of you are promoting the content to each of your unique audiences. But you might be thinking, "There's no traffic on my site, I don't have an audience. How can it work for me?"
That's where roundup posts and Interviews come in.
The interviews are intelligible but you may be wondering what a roundup post is.
A roundup post can be a collection of tools, statistics, ideas, or similar items.
2 Run Giveaways, Contests, And Promotions

When you are creating content for your website, you always want to create content that is attractive to your audience, right?

What if someone is perfect for your audience with the content you already have and can give it to you for free until you promote it.

Would you take that deal?

This is what you need to do with other businesses! To host a giveaway you have to collaborate with other Businesses.

By running a competition or giveaway and letting other business owners know about it, they will spread the word so that their audience can benefit as well.

Once they start spreading the word, you will start getting more traffic.

And then both of your viewers jointly started spreading the word to your friends and family so that they too could enter. This increases traffic, your following and engagement.

Grasp paid Advertising

The third thing is that you want to use paid advertising to increase the traffic of your website.

Now you might be thinking ... "Well, I don't really have a big budget, is that an issue?"
The answer is surely no.

Opposite to popular belief, you do not need to break the bank to see success from paid search advertising.

You will see faster results if you use Paid advertising.

So if you do not have a big budget, then it can be a big thing to land your website.

That's everything we have on the fastest ways to bring traffic to a new website.

If you want to start taking advantage of these marketing methods and more, please do not hesitate to contact us at SMAC Digital.
We have various digital marketing services that are perfect for start-ups and small businesses like yours!