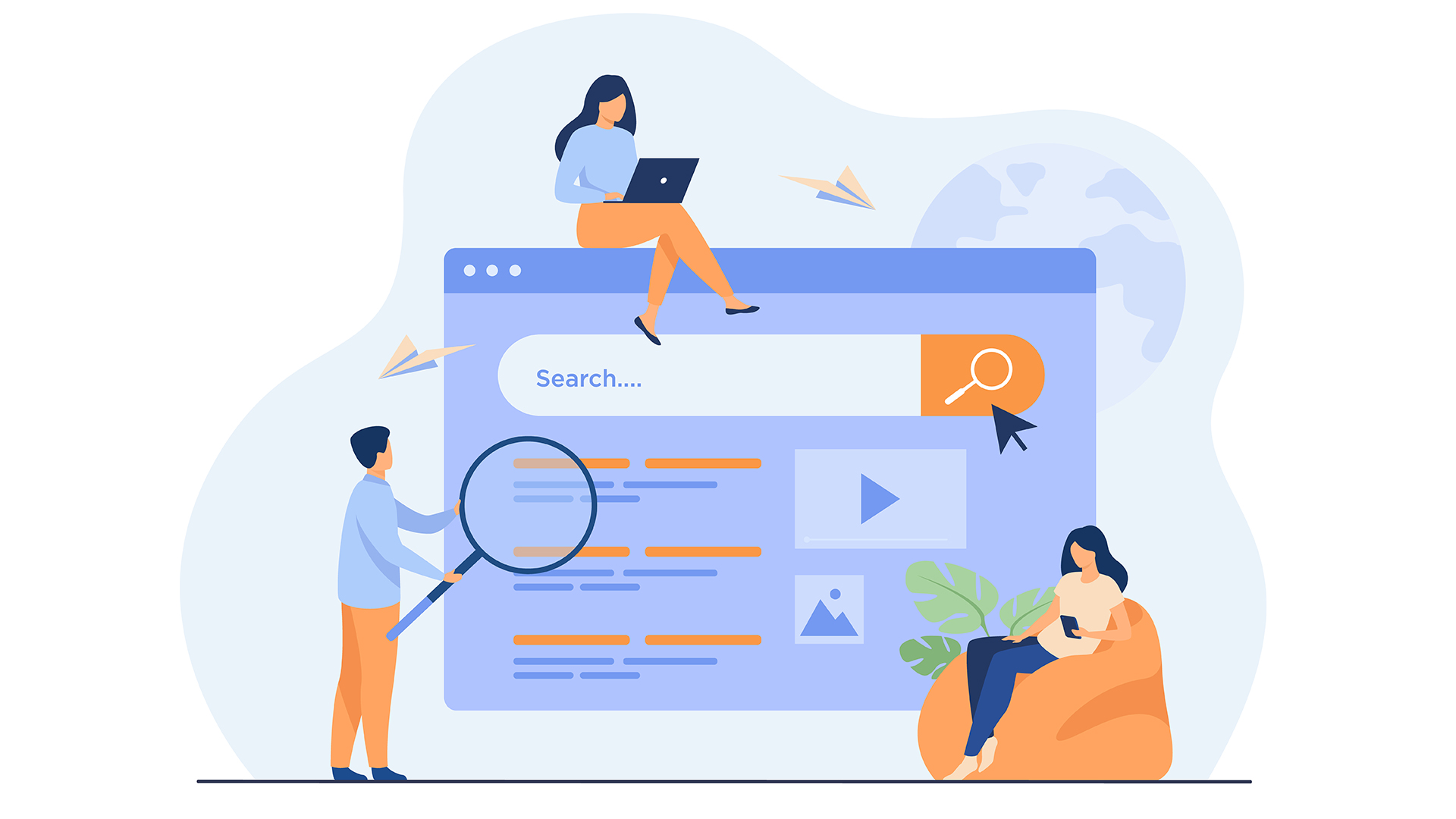 After a year defined by uncertainty, no promises can be made in the early stages of 2021. Sometimes lockdown measures, new trading rules and unexpected events make it difficult to predict anything from one year to the next 12 months.
On the plus side, we spent most of 2020 learning how to deal with such levels of uncertainty.
The biggest lesson for search marketers in the past year is that search insights are not just forSEO. They are also the biggest business assets to react rapidly to market changes, which will be important for brands to recover and grow in 2021.
Business intelligence search power
While marketers are increasingly used to change, 2020 was a year where entire industries could come to a standstill overnight. International travel, restaurant dining and in-store shopping are some of the luxuries. The problem for businesses during this crisis is that various industries have been hit inconsistently and changing restrictions may affect consumer behaviour overnight.
Suddenly, everything marketers thought they knew consumer behavior had become irrelevant. Fresh outbreaks, new lockdown measures, travel restrictions and new versions are some of the events in the last 12 months that have influenced shopping habits that we have never seen in the digital age.
During this crisis, however, search data has kept us in touch with the biggest concerns, interests, needs and desires of consumers across the country as they change.
Even at this early stage of the epidemic, search data showed that consumers were showing less interest in their expenses and were focusing their activities on their health, wellbeing, and spending time at home.
Even at the peak of the global crisis, companies that recognized changes in consumer interests were able to react to them. Some faced the weather while others were able to meet the rapidly changing needs of consumers.
Fall in real-time data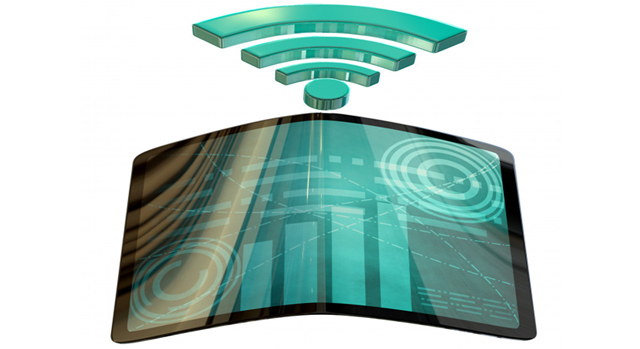 You are likely to see a major spike or decline by 2020, looking at any data visualization of the last few years. In many ways, comparing data from the previous 12 months to previous years provides limited value because environmental factors affecting that data have changed very rapidly.
With the introduction of new lockdown measures both as a result of the market, these environmental factors are changing all the time.
'Share of search' as a measure of market share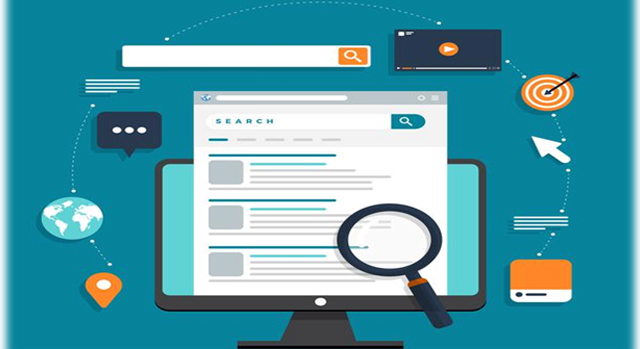 The search portion compares the number of organic searches against your direct competitors to map your market share for your brand - and how it changes over time. It is an important measurement of your brand's success during such volatile times and a long-term KPI for search marketing success.
The easiest way to gauge the search part is to write your brand name in Google Trends and then add your competitors to see how interest compares.
Measuring part of your search is more important than ever with the speed of change in these unprecedented times. This is the most reliable way to gauge their market share and the fastest way to measure the success of quick-fire responses using real-time data.